We are looking for star cast for our new production house, for more details contact us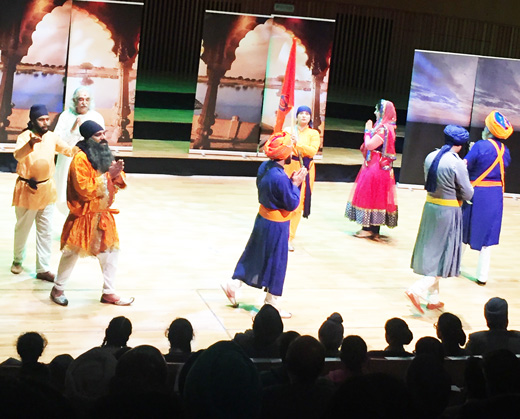 About 350 years ago a single man stood up against unrighteousness
O God, grant me this boon, that I may never hesitate from righteous deeds;
Let me be fearless when I go into battle, give me faith that victory will be   mine;
Let one directive guide my mind, That I always sing your praise;
And when comes the time to end my life, I should die fighting on the Battlefield.
~ Guru Gobind Singh
The glimpse from the current production called  "The Wondrous Apostle-Guru Gobind Singh ji".
For More Click here
The Punjabi Theatre Academy, UK drama academy, where you can come and explore the wonderful world of theatre a fun,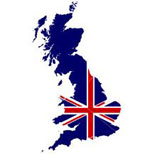 make a friends and caring your future in the media industry. For a while, forget themselves and the outside world and explore new characters and lifestyles in an atmosphere that is fun and free from competition.
Who we are:
The Punjabi Theatre Academy, UK is a non-political, non-sectarian organisation, which have been serving the UK South Asian community for more then a decade. Mr. T P Singh, Artistic Director is very well known in the British Asian theatre media as well as in the Bollywood industry read more
Our AIM
To open access who are keen to learn cultural-respect from different backgrounds society.
A broad understanding of culture to promote greater commitment to integrate culture with development on international platform.
To create opportunities for developing media skills through Musical & dance theatre as well as Boolywood film connections provide help and advice to people interested in preserving traditional folk arts.
Punjabi Theatre Academy, UK in Southall, heart of Asian population is always happy to invite new participants who are eager to explore the wonderful world of quality drama in a non-competitive, friendly atmosphere that this drama group is renowned for
Contact us now.
Mob: (+44)020 8574 7390